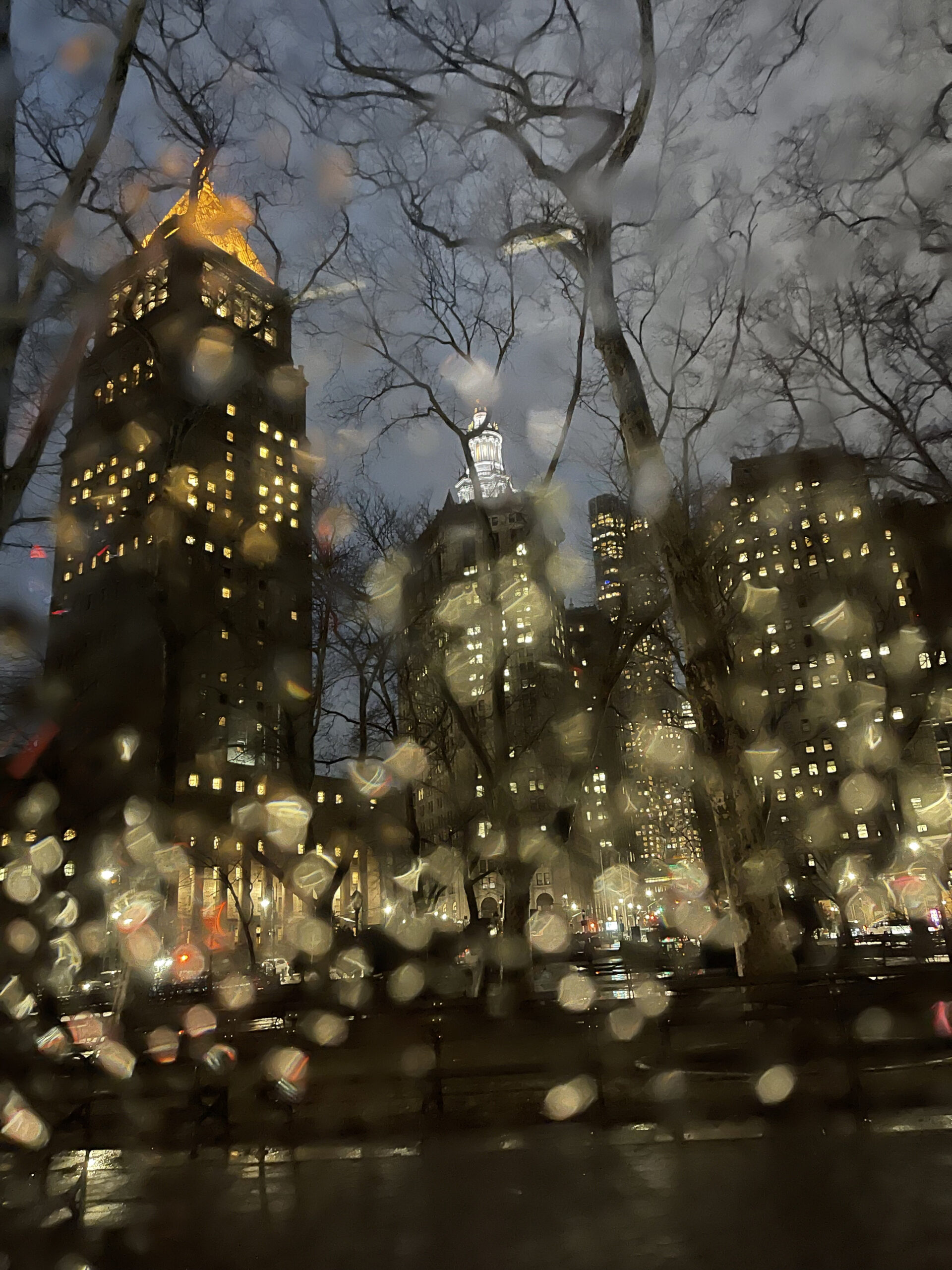 New Sounds/Distinct Interpretations
From Brussels to Broadway and everywhere in between, you'll find a compliment of artists in this issue sure to please a variety of audiences and spaces!
Big sounds, big ideas, and cool, smooth jazz await – feel free to connect with these talents to curate your venue's unique artistic expression. Thanks for reading!
***
The Performing Live Revue platform was created to showcase underrepresented artists of color to presenters and talent buyers. Distributed bimonthly via email on the last day of the month, each issue also resides at PerformingLiveRevue.com. We hope you'll find our newsletter informative, interesting, and helpful as you plan upcoming seasons and schedules. Please show your support by reading, engaging and booking these wonderful arts programs or contact 7/24 TalentMarketing for more information. Thanks for reading!